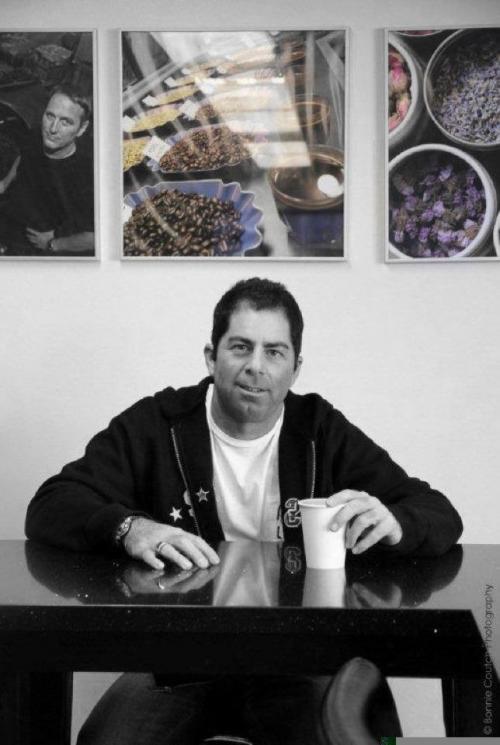 FOUNDING FEASTER: RICK MOLINARI
Growing up in Napa Valley, Rick Molinari's work ethic is rooted in family training from age 16, working at his parent's deli. His father taught him how to cook and his uncle inspired him with his passion for travel, art and dedication to all that he loved. A winning combination of working in customer service and the food industry alongside his knowledge of the corporate world has led to over 35 years of experience.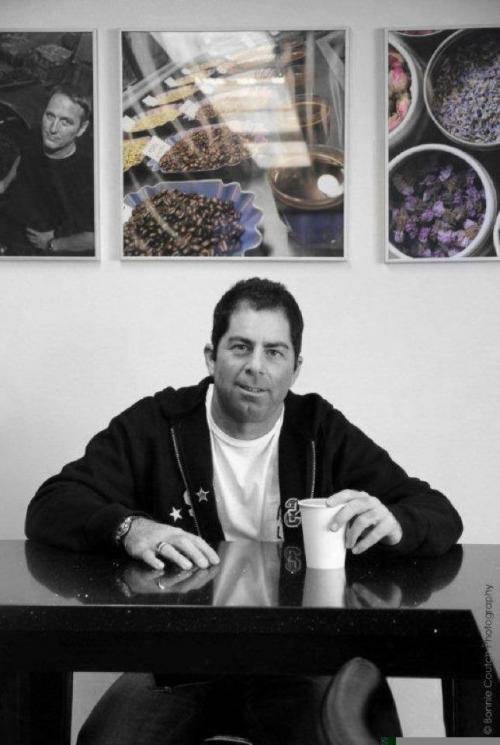 After his father and uncle's passing, within six months of one another, Molinari needed a fresh start and left behind his corporate career to pursue a life-long dream of owning a coffee shop in downtown Napa. He called upon his good friend John Weaver, a producer of high-end coffee and teas, and began designing his modern deli and coffee shop with an Italian-style feel, Molinari Caffe. Today, Molinari Caffe is a place where locals are treated like family and everyone enjoys the friendly, laid back environment of the shop.

His dream continued when merging his favorite passions of wine and coffee, creating a unique culinary delight — Molinari Private Reserve was born. A wine-infused coffee that discerning taste buds will appreciate, this started off as a simple thought; coffee and wine seem to mix, so why not pair them in a way no one has before? Taking wine and roasting it with coffee beans.

These full-bodied coffee beans relax in a beautiful sea of artisan-crafted wine, absorbing its nose and history which is then carefully dried and hand roasted in small batches. The first thing you smell is the richness of the wine, followed by a hint of blueberries and chocolate. Add a little milk and the wine is ever more highlighted. Much like wine itself, the longer the coffee sits, the better the taste. Even when chilled overnight, the balance continues to offer layers of playful flavors.

Alike "Cheers" where everybody knows your name, Rick welcomes everyone his shop with a smile. Always the first one to chip in, his involvement in the community does not go unnoticed as the locals appreciate his support and in turn will forever visit this welcoming small-town business. Now, who's ready for a cup…or glass?

RAISE A GLASS,AWARENESS & FUNDS!
SUPPORT THE PANELS INITIATIVES: