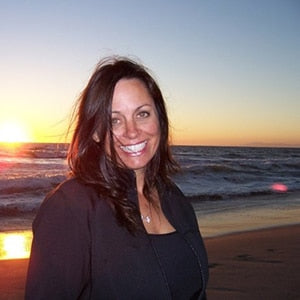 FOUNDING FEASTER: BELLA BABOT
Bella has an extensive background in HR /Mergers and Acquisitions and Marketing Communications. Her background was originally in the high-tech industry where she served as the U.S. Director of Human Resources with Xyratex International (UK company) before leaving to work in various start-ups in Silicon Valley. Her love of creativity and small companies eventually brought her to a small design + build firm in the heart of Silicon Valley where she is currently the Director of Marketing, Advertising and Philanthropy.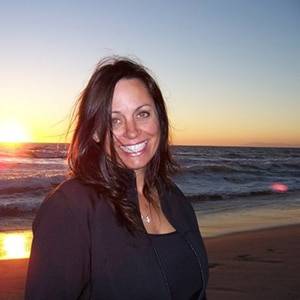 Bella has been involved with non-profits since she was a child, and has been an active participant in Rotary, Dining for Women and EMQ Families First to name a few. She started her own non-profit in 2012 – String of Pearls – where she seeks to support children and/or women in crisis. Bella is passionate about community involvement and a philanthropist at heart. She supports her company's involvement in numerous business societies, non-profits and organizations. She is an innovative and intellectual communicator and a bit of a chameleon, allowing her to slip easily into any conversation or social dynamic. And above all, she embraces life whole heartedly and is always willing to have fun!

RAISE A GLASS,AWARENESS & FUNDS!
SUPPORT BELLA'S INITIATIVES: