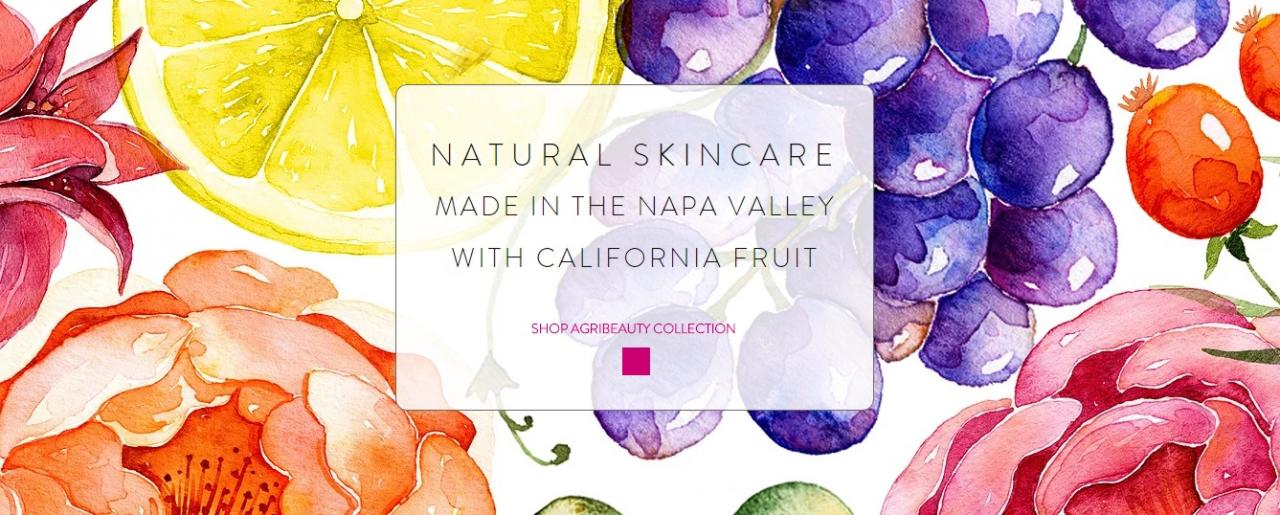 FOUNDING FEASTER: Hilary Glass
Hilary Glass founded Napa Organics, a natural spa goods company, in 2013 and has grown the skincare line from a single product (California Plum Oil) to a line of spa products that are made locally in small batches with ingredients grown in the Napa Valley and Northern California.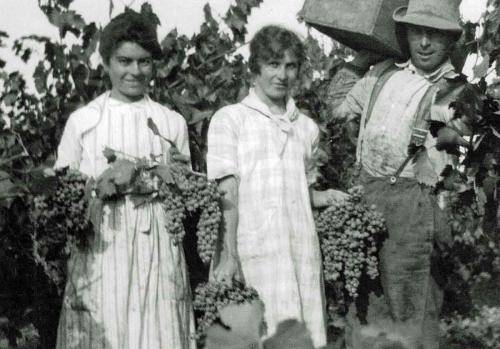 Born and raised in Napa, Hilary grew up in a ranching family with roots in the Santa Clara and San Benito Valleys dating back to the 1870's. Napa Organics' Agribeauty line is inspired by those early years growing up surrounded by the region's vineyards, apricot, prune, and walnut orchards. These crop ingredients are the foundation of the product line along with California olive oil, quince, grapeseed, and wine.

Napa Organics uses wine from the family vineyard in Carneros to make its Chardonnay Body Lotion and includes plum beauty oil from California prunes in many of its products. Each Agribeauty product is made fresh in small batches and the entire line reflects the relaxed lifestyle and rich agricultural heritage of the Napa Valley.

RAISE A GLASS,AWARENESS & FUNDS!
Giving back has been part of Napa Organics' business model from its inception and the company continues to support local and national non-profit organizations that promote environmental stewardship, support for homebound seniors, cancer and diabetes research, and farm animal rescue.
SUPPORT HILARY'S INITIATIVES: